Teaching

I am a young, creative and dynamic art teacher with a passion for pedagogy, paint and pupil welfare. I am constantly adding to my bank of resources which enhance my department's curriculum provision and students' experiences of Art & Design in school. Here are a few recent examples of resources I have produced...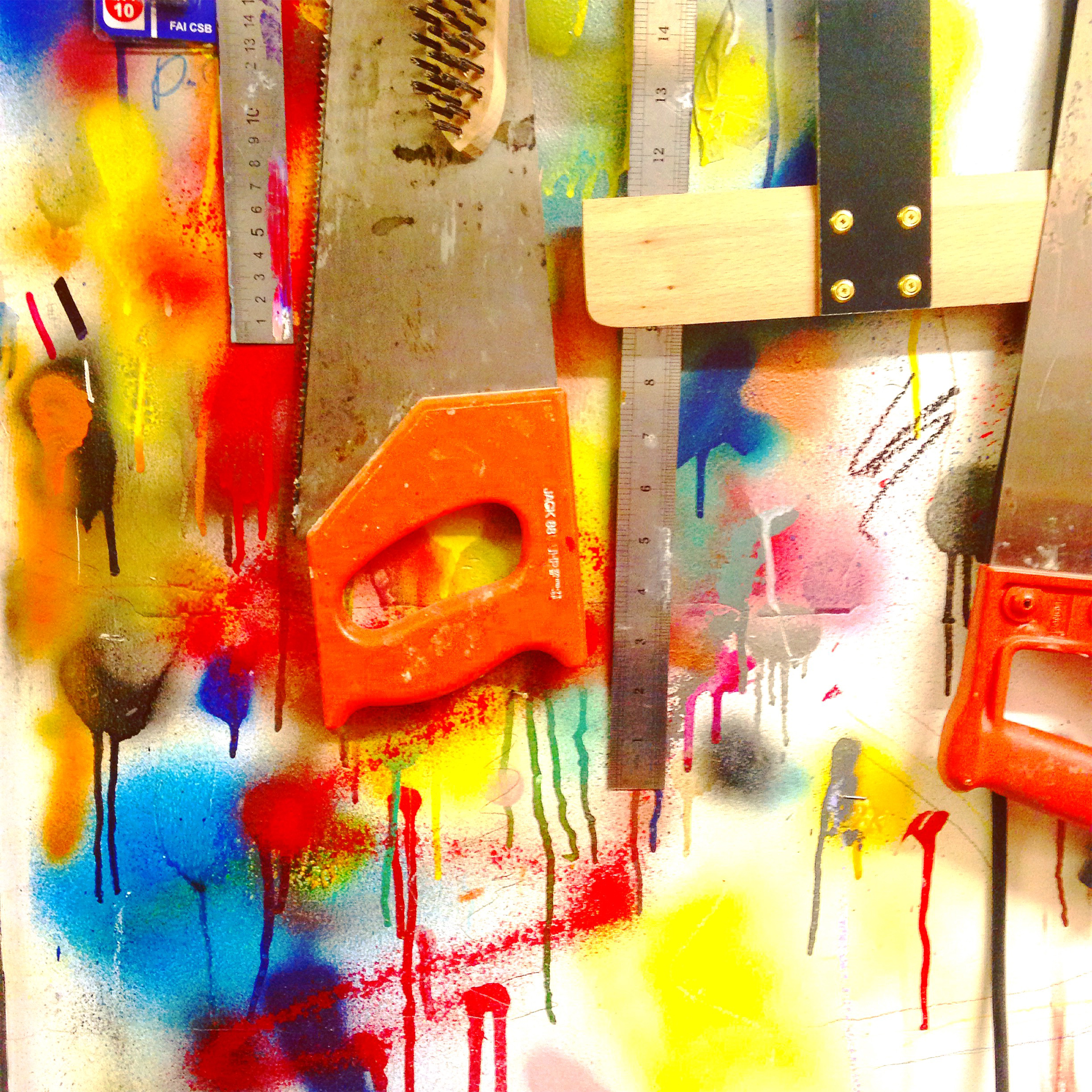 Below are a handful of projects, completed during a maternity cover in south London.



Year 9 etchings inspired by Louise Bourgeois
Year 8 Vases inspired by Grayson Perry
Year 6 Paintings inspired by Aleaxander Calder
Year 10 Sculpture inspired by Natural Forms
Year 10 Landscape Paintings
Year 6 ceramic work inspired by Anthony Gormley's 'Field'
Year 7 Photoshop work inspired by Wassily Kandinsky
Year 8 Photography inspired by Anish Kapoor's 'Sky Mirrors'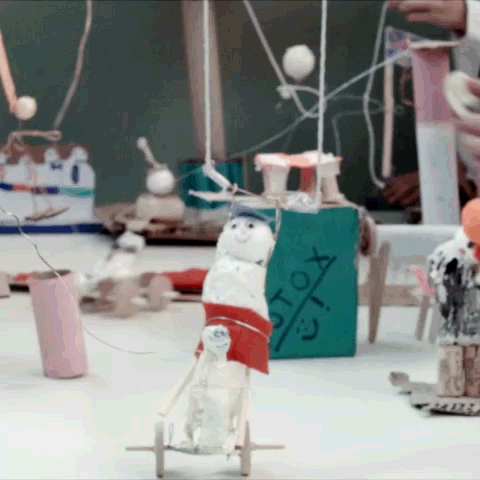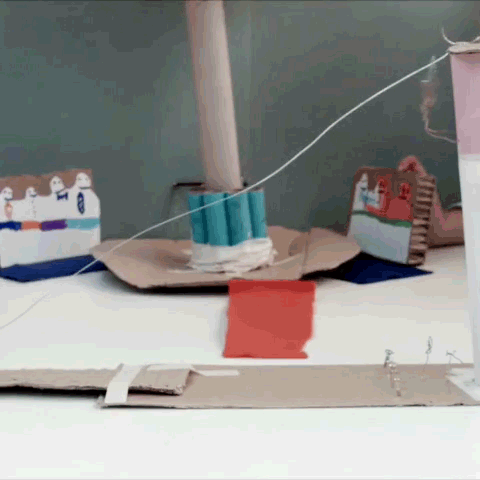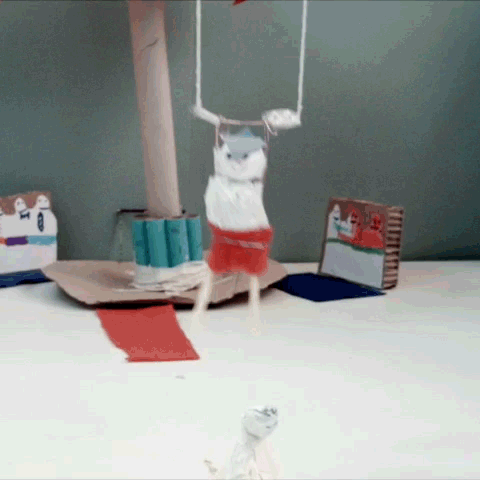 The videos above document the efforts of a single afternoon with year 5 and 6. Whilst the majority of the students were away at a fixture; I worked with pupils remaining in school. We watched footage of Alexander Calder's kinetic circus and staged our own interpretation - a joyous homage.



Year 8 abstract mixed-media nature paintings on canvas, inspired by the work of Ann Blockley.
Year 6 Graffiti Projects inspired by Banksy
Year 9 Architecture Projects inspired by well known artists' styles
Year 6 ceramic work inspired by Anthony Gormley's 'Field'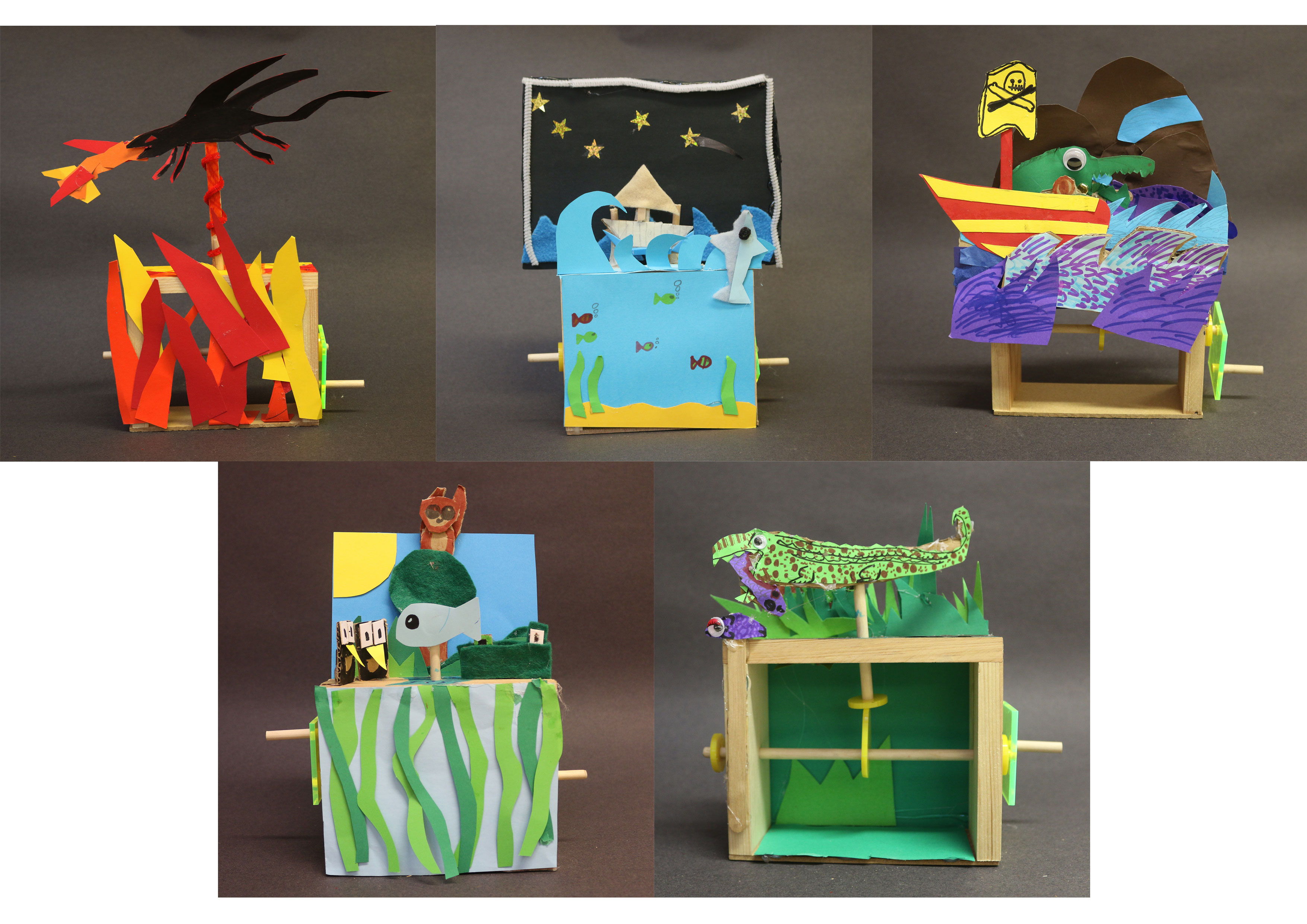 Year 6 Kinetic 'CAMS' Toys
Year 9 Architecture pop-up showcase of students' work at parents' evening.
In small groups, students collaboratively created maquettes, interior design ideas and digital mock-ups of concept buildings, inspired by the work of famous artists.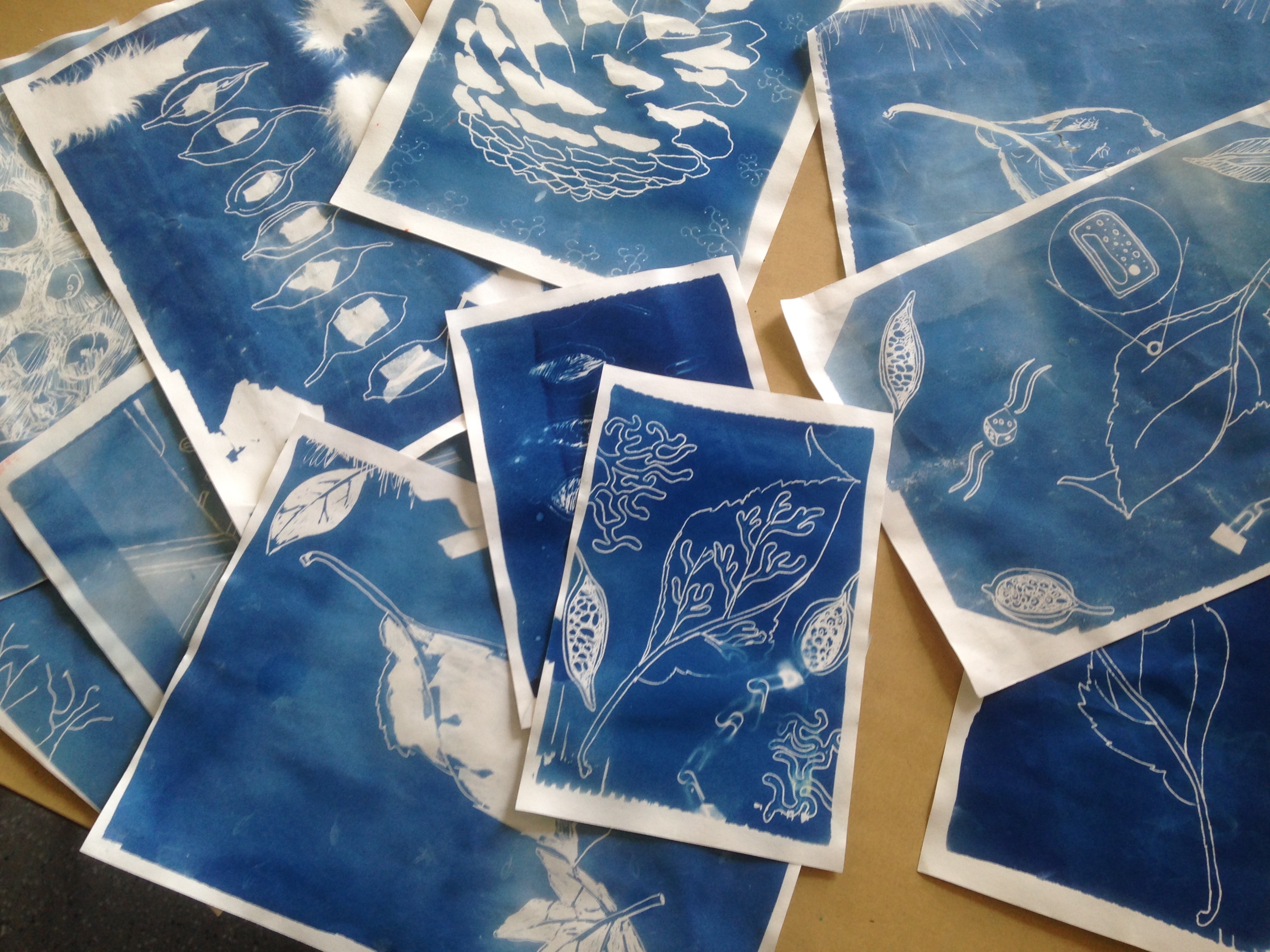 Year 10 Cyanotype
Year 10 Vanitas Photography