Drawing and Painting
Open to and encouraging of painting or drawing commissions.
Do get in
contact
if you have an idea.
Map Illustrations


Whilst living in Oxford, I made a series of graphic maps of sites of significance around the city. Should you like a personalised map of your own, please get in contact to discuss a commission.





Pet Illustrations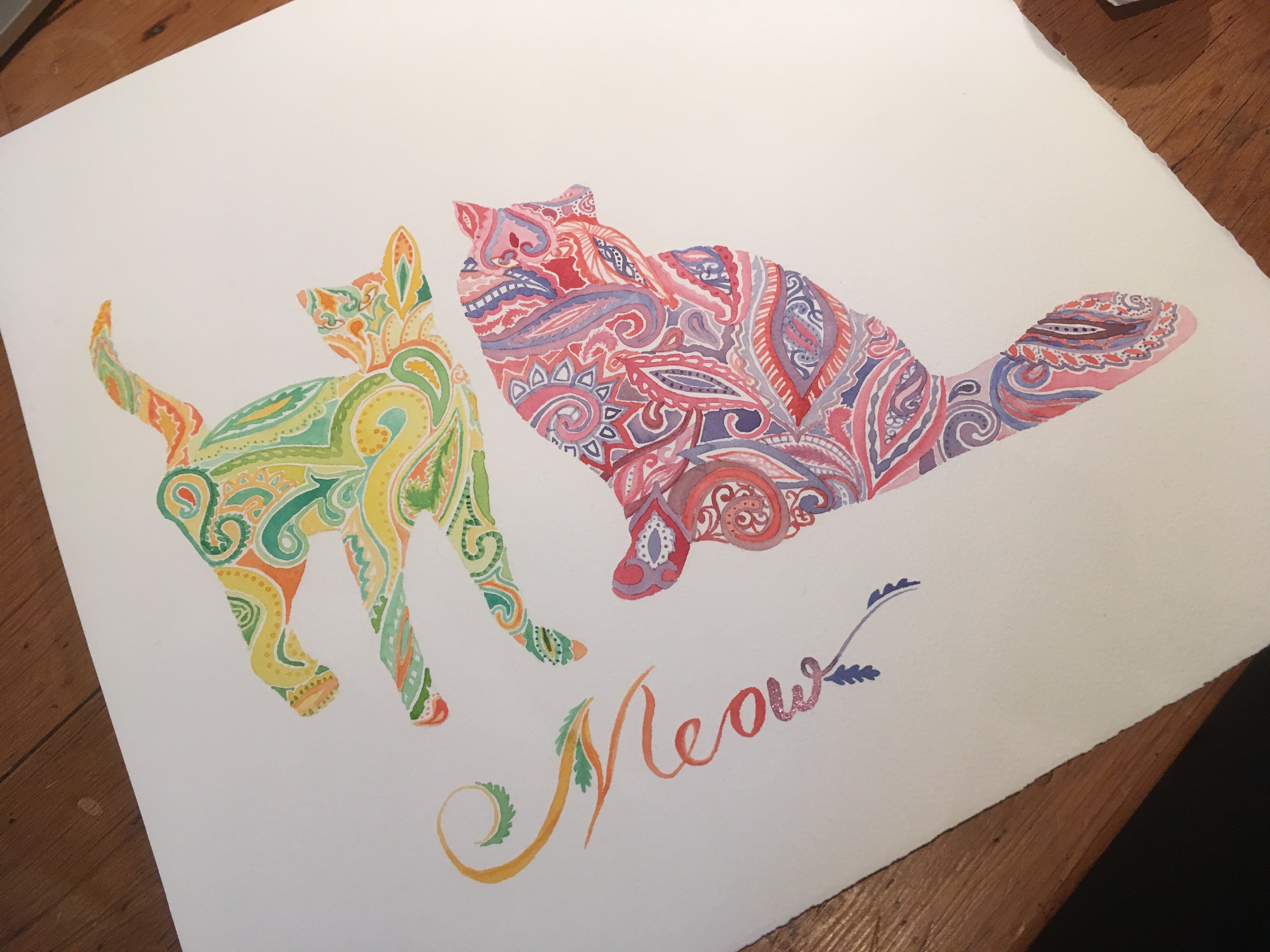 Personalised watercolour paintings of your beloved pets.

Send a photograph of your pet
Pick a pattern
Choose a colour scheme
Receive your unique artwork in the post!


To explore more of my visual design work, head to my DESIGN menu. Do get in contact to discuss collaborations or commissions.